Software for Creating Your
Photo Books
AKVIS PhotoBook
is fully customizable software for making high-quality photo books and photo albums using the page templates created by professional designers exclusively for this program. It's a fun, easy, and touching way to keep your memories for years to come!
You don't need the Internet for building your photo collections. Just download and install the program.
The Internet is required only for downloading and activating the program and themes.
The program is available in Free (non-commercial use) and Business (commercial use) versions.
Compare versions.
Sign up to get the Free version!
Try all professional features during the 10-day trial period.
Make your memories last forever!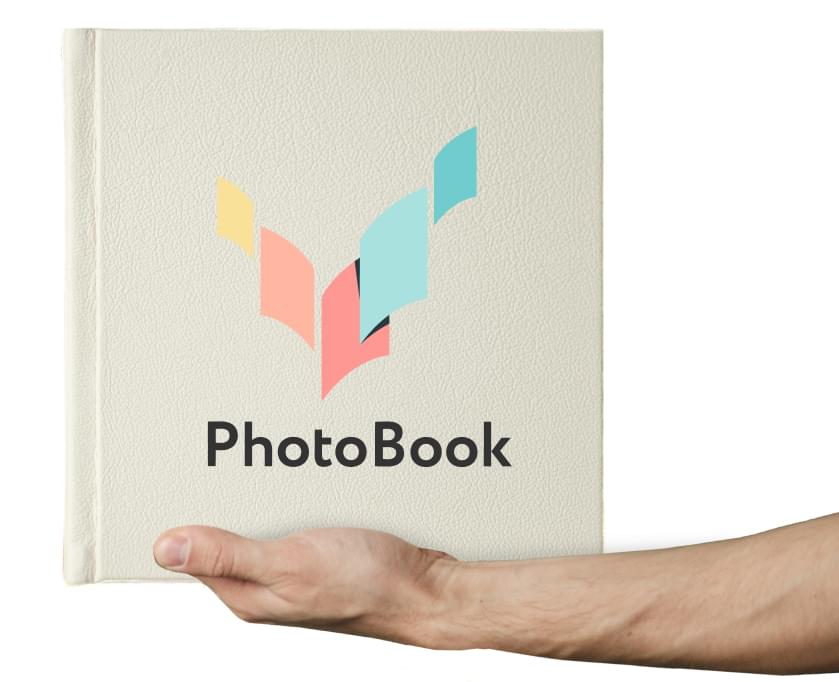 Explore Features
AKVIS PhotoBook includes a wide variety of sizes and layouts for creating your albums.
The program comes with a collection of pre-designed templates.
You can add labels, clip arts, textures, and other embellishments to create your unique story. Express yourself on every page!
AKVIS PhotoBook is easy to use and navigate.
It includes essential photo enhancement features. You can adjust brightness, contrast, saturation, and sharpness. The toning option lets you create a vintage photo look.
PhotoBook allows you to decorate the edges of your pictures with the vignette or scratches effect or apply the ready-made professional designs.
The software creates high-resolution prints.
You can extend the program's functionality by adding multiple themes with ready-to-use frame templates.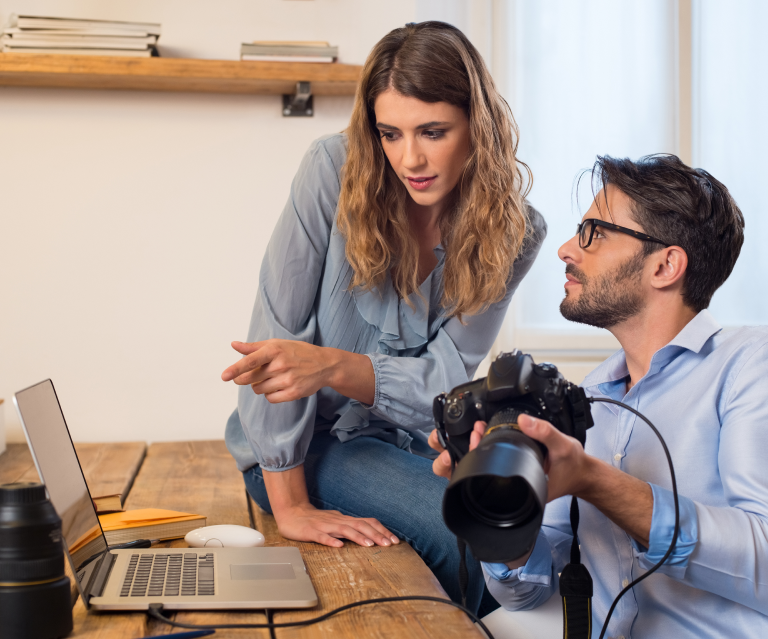 Themes & Sets
Make a photo book for a special occasion (wedding, anniversary, etc.). Download and use
themed design collections
.
The program comes with a free theme. Also, additional sets are available.
The list of the available themes is constantly updated.
Versions
Free Version
PhotoBook Free includes all features and allows adding themes.
This license is strictly for personal, non-commercial use only (not intended to make a profit).
To get the Free license, just subscribe to our Newsletter. Enjoy the rich functionality and all future updates free of charge!
You can buy additional design themes and sets in Home licenses to extend the functionality of the free application. Download
Business Version
PhotoBook Business allows commercial use of the software. It is intended for both individual users and organizations, including educational ones, and allows to make a profit from the usage of the software.
To make a profit means to sell the created works, as well as to use them for advertising and promotional purposes.
For these purposes, you need PhotoBook Business, and the applied themes must be licensed as Business.
Buy Business $69