Birthday
The set offers a wide variety of fabulous birthday templates for easy photo book creation.
In addition to the cover, it includes 20 unique spreads (40 pages), all in three sizes, as well as 30 anniversary cliparts. You can use all the elements or choose the ones that best suit your photo book.
Create your personalized photo book! Decorate your best moments.

Birthday is a great opportunity to capture memories. The children look forward to their birthday every year. The birthday or anniversary parties are always joyful and full of surprises and gifts.
Such celebrations bring the hearts of loved ones together.
Create a keepsake album with your birthday photos! Add joy and excitement to your memories.
Choose Your License
Home license is strictly for non-commercial use only (not intended to make a profit). It can only be used for personal purposes.
Business license is intended for organizations and professional designers and photographers. In conjunction with the Business version of PhotoBook, it allows you to sell digital works created with the software.
Page Templates
The purpose-built birthday designs are made by our team of experienced artists.
The templates are united by a single style, light and joyful, the main features of which are a colored background, minimalism, airiness, and conciseness.
Celebrate your happiest memories! Decorate your festive photos with vibrant and colorful designs!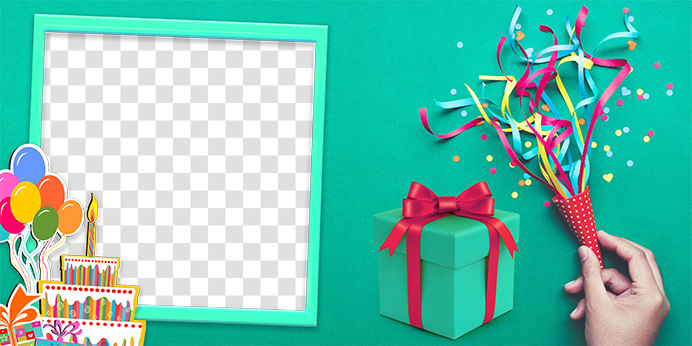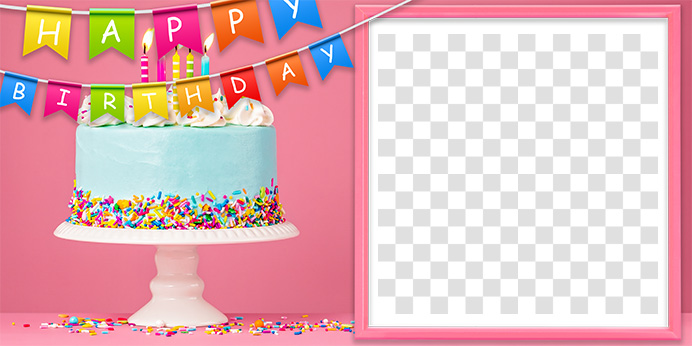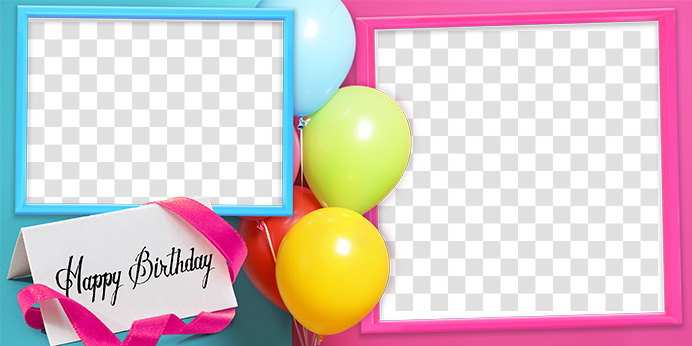 Add Decorative Elements
The set also includes 30 eye-catching clip-arts accessible in the program's Decorations tab. They are traditional birthday design elements: bright balloons, a birthday cake and the warmest wishes, gifts and sweets, etc.
You can put these decoration images to any page to increase the degree of festivity and add a personal touch to your photo book.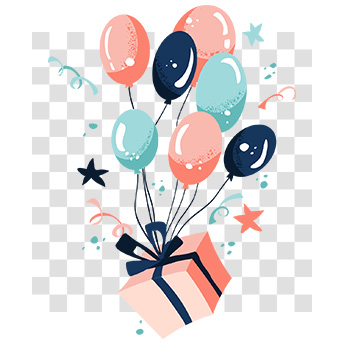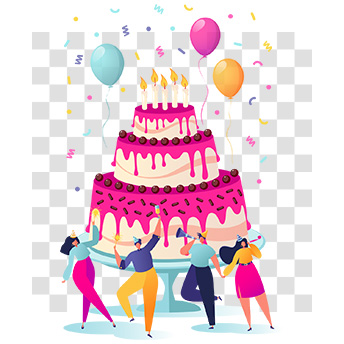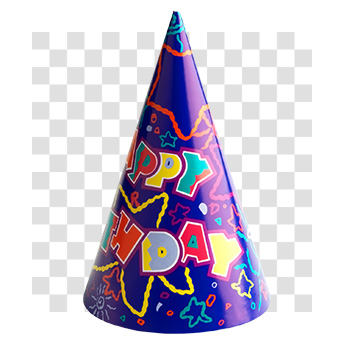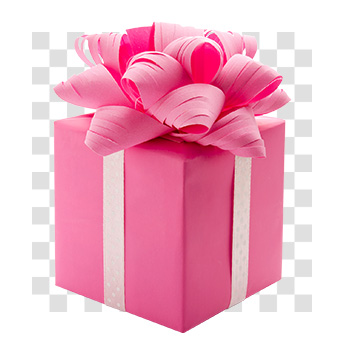 The theme includes portrait, landscape and square options:
square 250 x 250 mm, portrait (vertical) 210 x 290 mm, and landscape (horizontal) 290 x 210 mm.
The templates for each page spread are fully adapted to the selected format.
How to Install the Theme
This set is can only be used with AKVIS PhotoBook. Download the theme directly into the application.
Run the program and launch the Theme Manager. Choose the theme and click Download.
If you do not see the theme in the Theme Manager, click Reload List, then Download.
Do not unzip the archive! The protected designs can only be opened by the PhotoBook program.
Activate the theme with its serial number. Tutorial.