Christmas
The set offers pre-designed Christmas templates for creating a custom photo book tailored to capture your precious memories forever.
In addition to the cover, it includes 23 unique spreads (46 pages), all in three sizes, as well as 50 Christmas-themed cliparts. You can use all of the elements or choose the ones that best suit your photo book.
Add some extra holiday cheer to your photos!

Christmas is a wonderful time filled with lots of joy, love, magic, family traditions and get-togethers. The spirit of Christmas makes us feel warm and snug, festive and excited. Just time to create happy memories!
Use this set to easily decorate your family holiday photos. Design a custom photo book that will be a perfect gift to send whether you're celebrating together or miles away. Stay connected during the holiday season!
The Christmas theme offers a variety of high-quality templates embellished with traditional Christmas decorations — evergreens and candy canes, garlands and sparkling lights, bells and pine cones, cherry red ornaments and holiday treats, winter birds, deers, and much more.
Choose Your License
Home license is strictly for non-commercial use only (not intended to make a profit). It can only be used for personal purposes.
Business license is intended for organizations and professional designers and photographers. In conjunction with the Business version of PhotoBook, it allows you to sell digital works created with the software.
Page Templates
Christmas designs have been carefully created by our team of experienced artists. All page templates and decoration elements harmonize with each other and allow you to create a stylish photo album in a few clicks.
Make unique photo albums! Surprise and enchant your friends and family!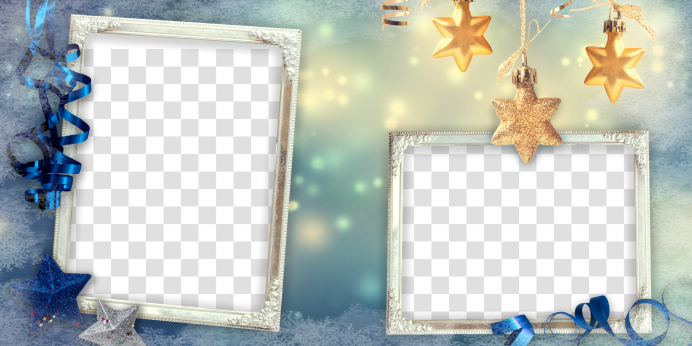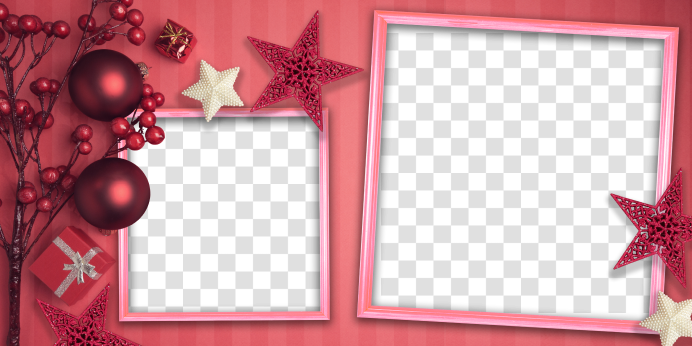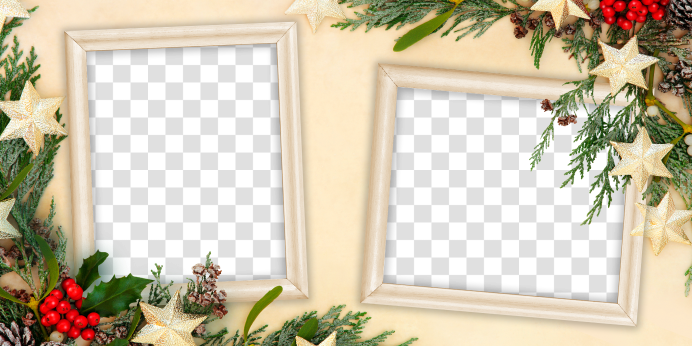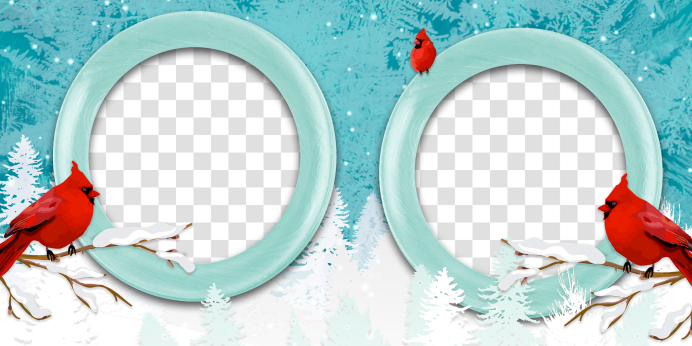 Add Decorative Elements
The set also includes 50 clip arts accessible in the Decorations tab which can be placed on any page: snowflakes, stars, candles, Christmas tree balls, gingerbread figurines, snow globes, stockings, bows, wreaths, Christmas plants such as mistletoe, poinsettia, etc. Creating a digital photo book or album has never been easier!
Relive your joyful memories and create a beautiful keepsake! Highlight your most special moments!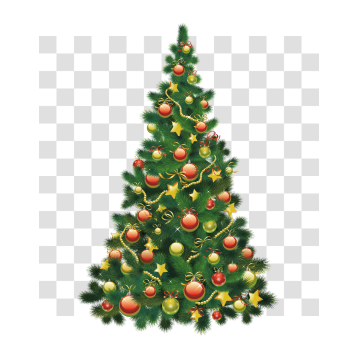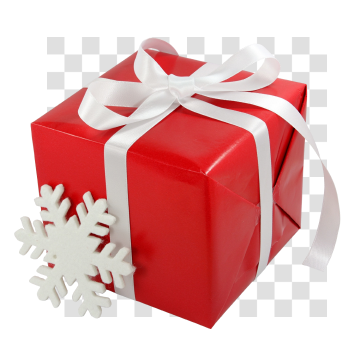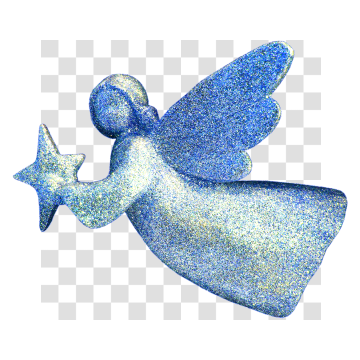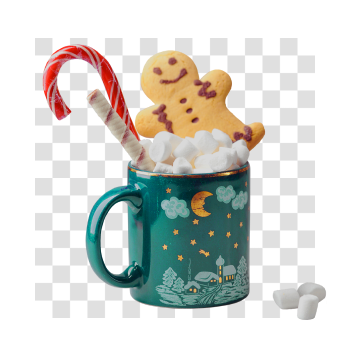 The theme includes three album options:
square 250 x 250 mm, portrait (vertical) 210 x 290 mm, and landscape (horizontal) 290 x 210 mm.
The templates for each page spread are fully adapted to the selected format.
How to Install the Theme
This set is can only be used with AKVIS PhotoBook. Download the theme directly into the application.
Run the program and launch the Theme Manager. Choose the theme and click Download.
If you do not see the theme in the Theme Manager, click Reload List, then Download.
Do not unzip the archive! The protected designs can only be opened by the PhotoBook program.
Activate the theme with its serial number. Tutorial.