Flowers
The set contains many templates with floral decor to create a colorful photo album.
In addition to the cover, it includes 30 spreads (60 pages) — 15 spread designs, each in two versions — all in three sizes, as well as 30 decorative elements (cliparts). You can choose your favorite spreads and embellishments to create a unique photo book, or use all available elements.

The floral theme will allow you to beautifully and unusually decorate a photo album, giving it brightness, freshness, and individuality.
Flowers delight us with beauty and charm. They help to express a whole range of feelings, they symbolize joy, happiness, love, attention, and respect.
Luxurious fragrant flowers are a fantastic addition to any event, they bring solemnity and grandeur to a ceremony or party, help to demonstrate your good attitude, they are an ideal gift and the best interior decoration.
Flowers accompany us all our lives: they meet us at birth, delight us at weddings, anniversaries and other celebrations, come to us on memorable dates, console and comfort us in old age. They delight the eye, warm the heart and simply cheer us up.
Arrange your photos in floral designs!
Choose Your License
Home license is strictly for non-commercial use only (not intended to make a profit). It can only be used for personal purposes.
Business license is intended for organizations and professional designers and photographers. In conjunction with the Business version of PhotoBook, it allows you to sell digital works created with the software.
Page Templates
The ready-to-use templates for creating a photo book are decorated with garden and wild flowers. The pages contain floral frames created by professional designers exclusively for AKVIS PhotoBook.
This decor is perfect for absolutely any event and will appeal to everyone without exception. Decorate pictures from your summer vacation, a family photoshoot, wedding or engagement photographs. Floral designs blend well with photos taken outdoors. Surround your memories with beautiful, bright, and fragrant flowers!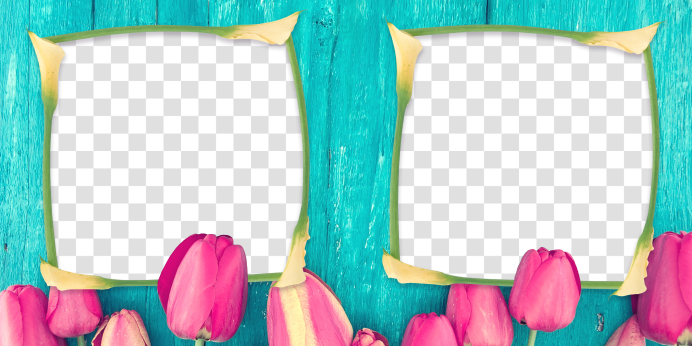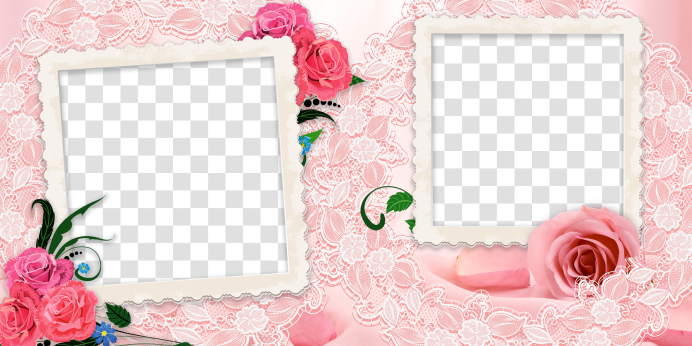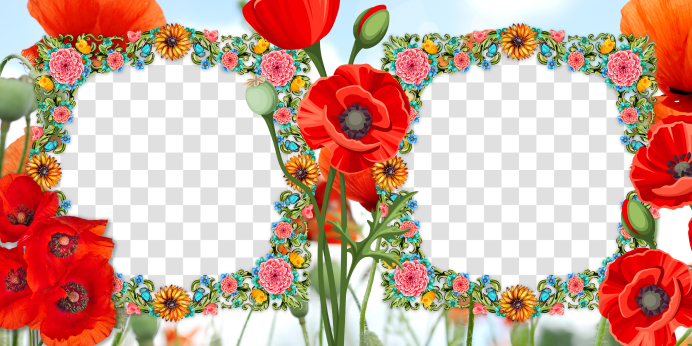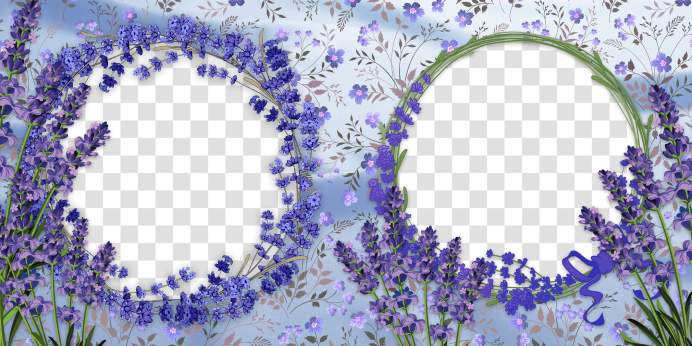 Add Decorative Elements
The set also includes separate graphic elements in the form of flowers, petals, buds, greenery, and decorative bows. These clip art design elements can be freely positioned anywhere in the album.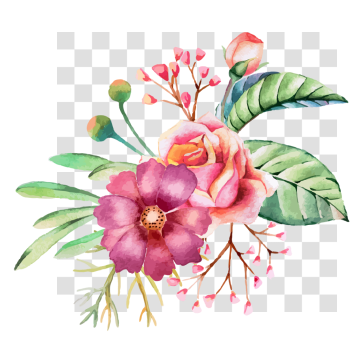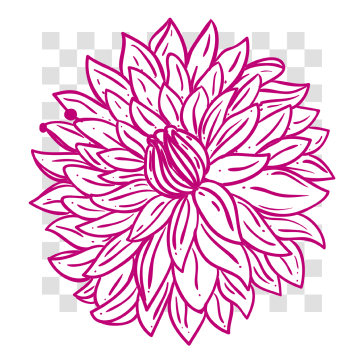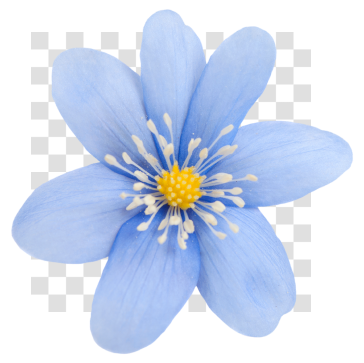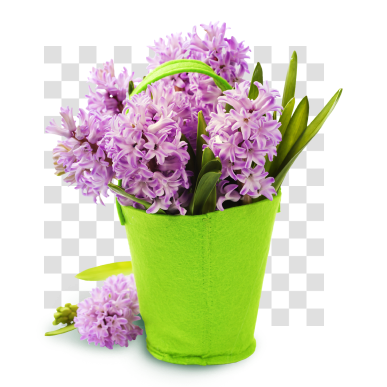 The theme includes three album options:
square 250 x 250 mm, portrait (vertical) 210 x 290 mm, and landscape (horizontal) 290 x 210 mm.
The templates for each page spread are fully adapted to the selected format.
How to Install the Theme
This set is can only be used with AKVIS PhotoBook. Download the theme directly into the application.
Run the program and launch the Theme Manager. Choose the theme and click Download.
If you do not see the theme in the Theme Manager, click Reload List, then Download.
Do not unzip the archive! The protected designs can only be opened by the PhotoBook program.
Activate the theme with its serial number. Tutorial.