Garden
The design set contains ready-to-apply garden theme templates for creating a marvelous photo book.
In addition to the cover, it includes 15 unique spreads (30 pages), all in three sizes, as well as 40 decorative elements (cliparts). You can apply all available elements in the set or choose your favorite pages and add lovely embellishments to make an incomparable photo book.

Thanks to photography, we can capture the splendor of our most memorable moments.
Garden flowers always grab the viewer's attention with richness of colors and magnificence. Garden designs are a great environment for photos of precious family events.
Use this set to decorate photos of growing kids and pets, pictures from a birthday party or a wedding celebration. You can create eye-catching compositions and collages, make a custom-designed photo album.
The Garden theme offers a variety of templates, from luxurious and catchy to simple and elegant. Such a photo book will help you to give your family archive personality and style.
Add warmth and freshness to your photos!
Choose Your License
Home license is strictly for non-commercial use only (not intended to make a profit). It can only be used for personal purposes.
Business license is intended for organizations and professional designers and photographers. In conjunction with the Business version of PhotoBook, it allows you to sell digital works created with the software.
Page Templates
The album pages are made in the form of richly decorated frames. The ready-to-use templates are embellished with luxurious garden flowers and plants. You can choose your favorite options from the set or use all templates in any order. On any page, you can turn off the designer's frame and apply the edge effects available in PhotoBook, or simply place a photo on the album sheet.
Make your photos lovely and memorable!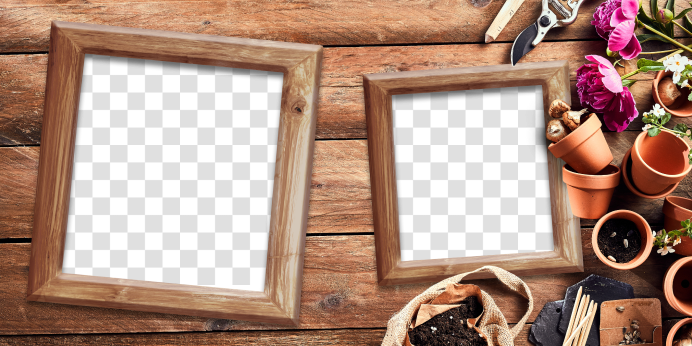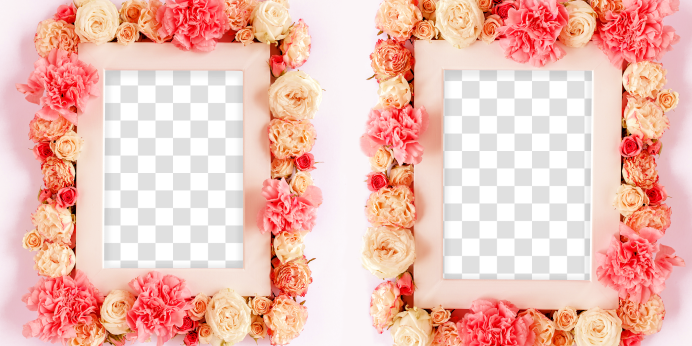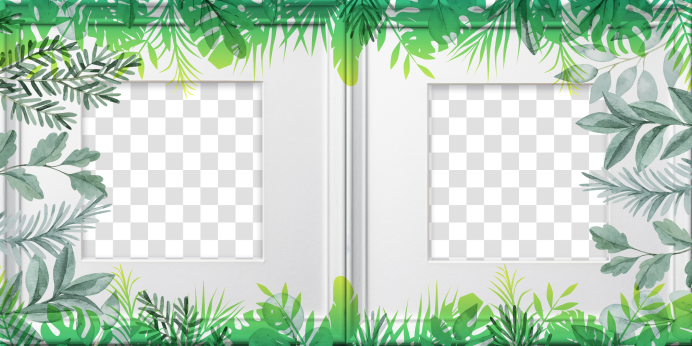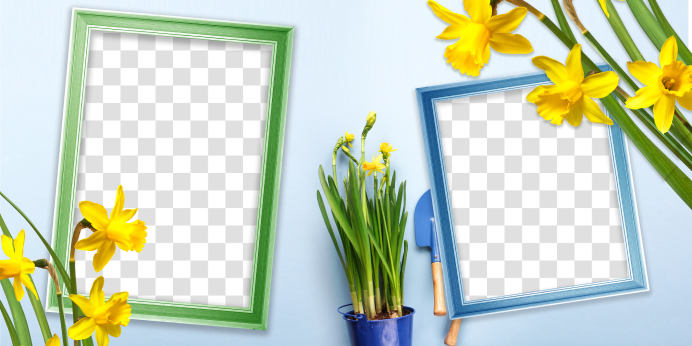 Add Decorative Elements
The set also includes 40 graphic elements accessible in the Decorations tab: flowers and plants, vegetables and fruits, birds, snails, frogs, butterflies and other insects, garden gnomes, watering cans, garden shovels, etc. These clip art design elements can be freely positioned anywhere in the album.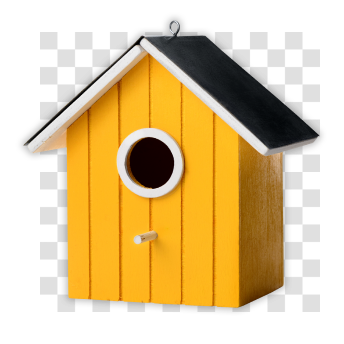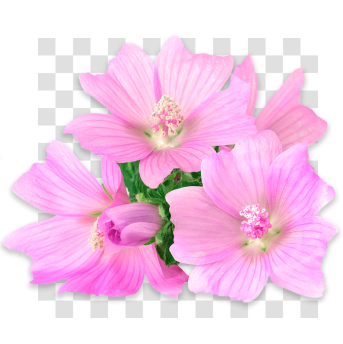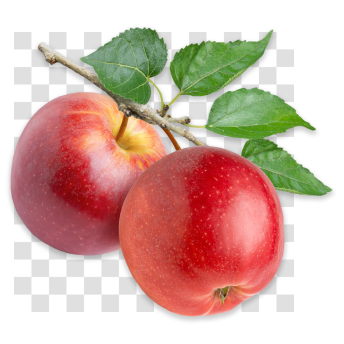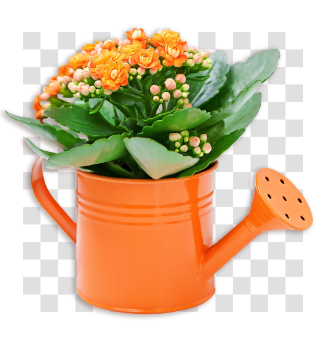 The theme includes three album options:
square 250 x 250 mm, portrait (vertical) 210 x 290 mm, and landscape (horizontal) 290 x 210 mm.
The templates for each page spread are fully adapted to the selected format.
How to Install the Theme
This set is can only be used with AKVIS PhotoBook. Download the theme directly into the application.
Run the program and launch the Theme Manager. Choose the theme and click Download.
If you do not see the theme in the Theme Manager, click Reload List, then Download.
Do not unzip the archive! The protected designs can only be opened by the PhotoBook program.
Activate the theme with its serial number. Tutorial.