Wedding
AKVIS offers the stylish wedding-themed design set for creating a custom photo book.
In addition to the cover, it includes 15 spreads (30 pages) in three sizes, as well as 60 decorative elements (cliparts). You can choose your favorite spreads and decorative elements to create an album or use all available items.
The wedding is an event where lots of happy moments are captured in photos and videos: from saying "I do" to exchanging rings, from throwing the bouquet to cutting the cake, from the first dance of the newlyweds to the touching speeches of friends and family members, etc. With the Wedding Theme by AKVIS, you can be sure that your big day album will be designed exactly according to your ideas.
Create a priceless keepsake for generations to come!

Creating a wedding album is a time-consuming but also very exciting experience. With AKVIS PhotoBook, you can skip boring routine tasks and focus on the creative part of the process, reminiscing about your special day. Simply insert your favorite photos into carefully designed layouts and your personalized photo book is ready! All design elements perfectly match to each other so you can easily compose a professional-looking photo album. Design your dream memento!
Those wishing to further customize their album can add text and extra decorative elements.
High-quality photobook design has never been easier!
Choose Your License
Home license is strictly for non-commercial use only (not intended to make a profit). It can only be used for personal purposes.
Business license is intended for organizations and professional designers and photographers. In conjunction with the Business version of PhotoBook, it allows you to sell digital works created with the software.
Page Templates
The ready-to-use templates for creating a photo book are decorated with a wide variety of floral elements, hearts and other wedding attributes. Pages designed in delicate pastel colors will not distract attention to themselves but will emphasize all the charm and touchingness of the moment. Surprise and delight your sweetheart by creating your first-ever family heirloom - your wedding album!
Also, a personalized wedding album will be an unforgettable gift from friends or family members for wedding anniversary or any other special occasion.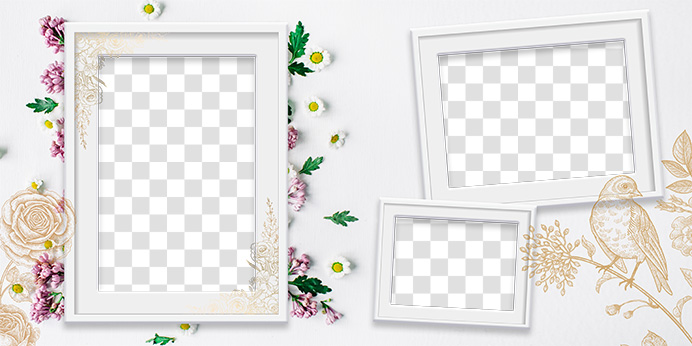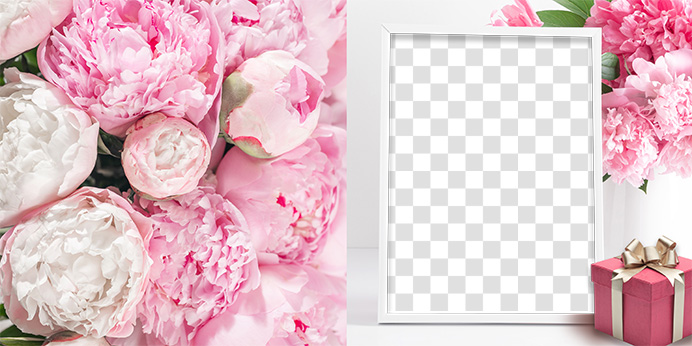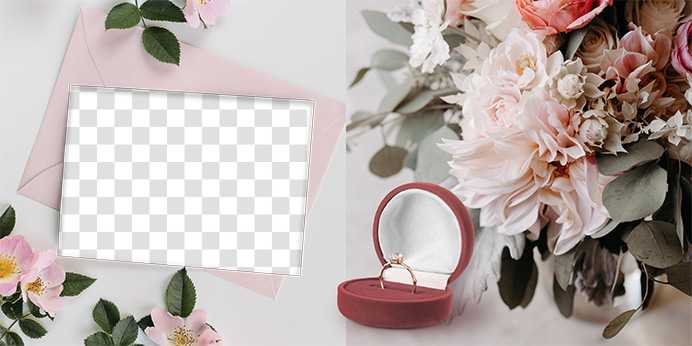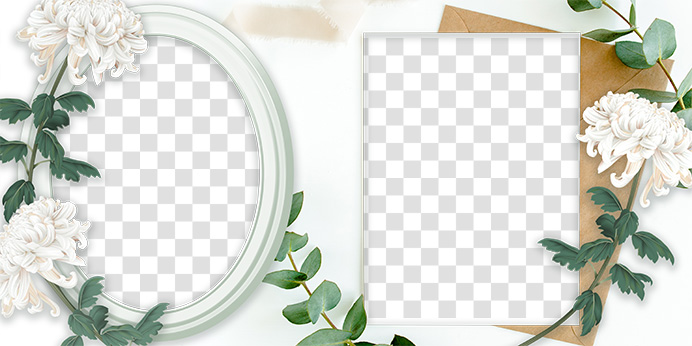 Add Decorative Elements
The set includes an impressive collection of additional decorative elements that can be placed anywhere in the album: engagement rings, roses and other romantic flowers, wedding figurines, angels, cakes, hearts and many other suitable decorations. Discover the infinite design possibilities with AKVIS PhotoBook!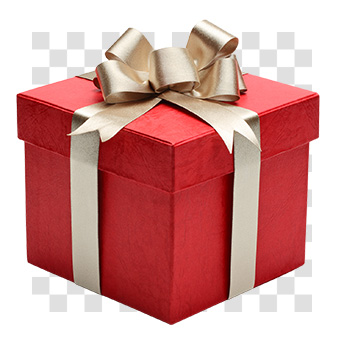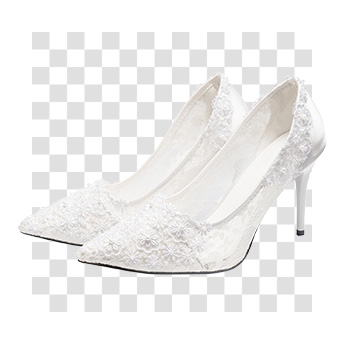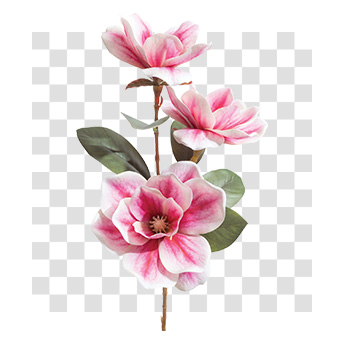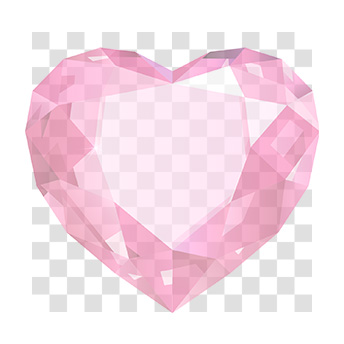 The theme includes three album options:
square 250 x 250 mm, portrait (vertical) 210 x 290 mm, and landscape (horizontal) 290 x 210 mm.
The templates for each page spread are fully adapted to the selected format.
How to Install the Theme
This set is can only be used with AKVIS PhotoBook. Download the theme directly into the application.
Run the program and launch the Theme Manager. Choose the theme and click Download.
If you do not see the theme in the Theme Manager, click Reload List, then Download.
Do not unzip the archive! The protected designs can only be opened by the PhotoBook program.
Activate the theme with its serial number. Tutorial.